KM Institute, LLC is dedicated to providing diverse services and resources to individuals and the community in order to support the specific needs of all consumers, and to provide a safe environment in which healthy changes can be fostered and sustained. Founded by Dr. Kristy Camille-McKiness, 2014.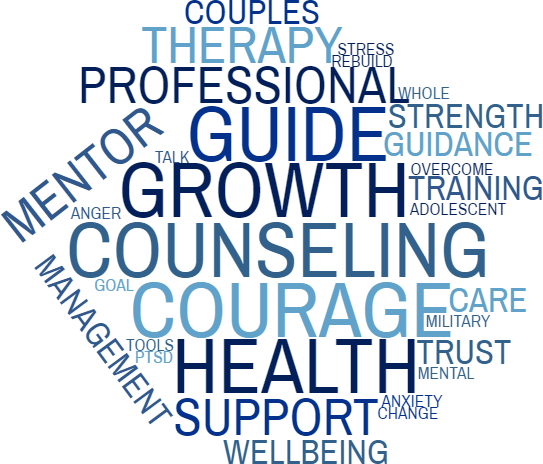 Anger and Mental Health Evaluations
Court ordered and non-court ordered anger evaluations are available for adults as well as children ages 9 and above. Click the link below to find out more.

Mental Health Services, Professional Trainings, and Psychiatry Services
KM Institute LLC clinicians specialize in treating a variety of mental health and substance abuse disorders. Click the link below to find out more.
In our Ask a Doc blog, Kristy answers questions on sensitive mental health topics to help provide healing guidance and mentorship to her readers.
National suicide prevention hotline